Data Thieves from Outer Space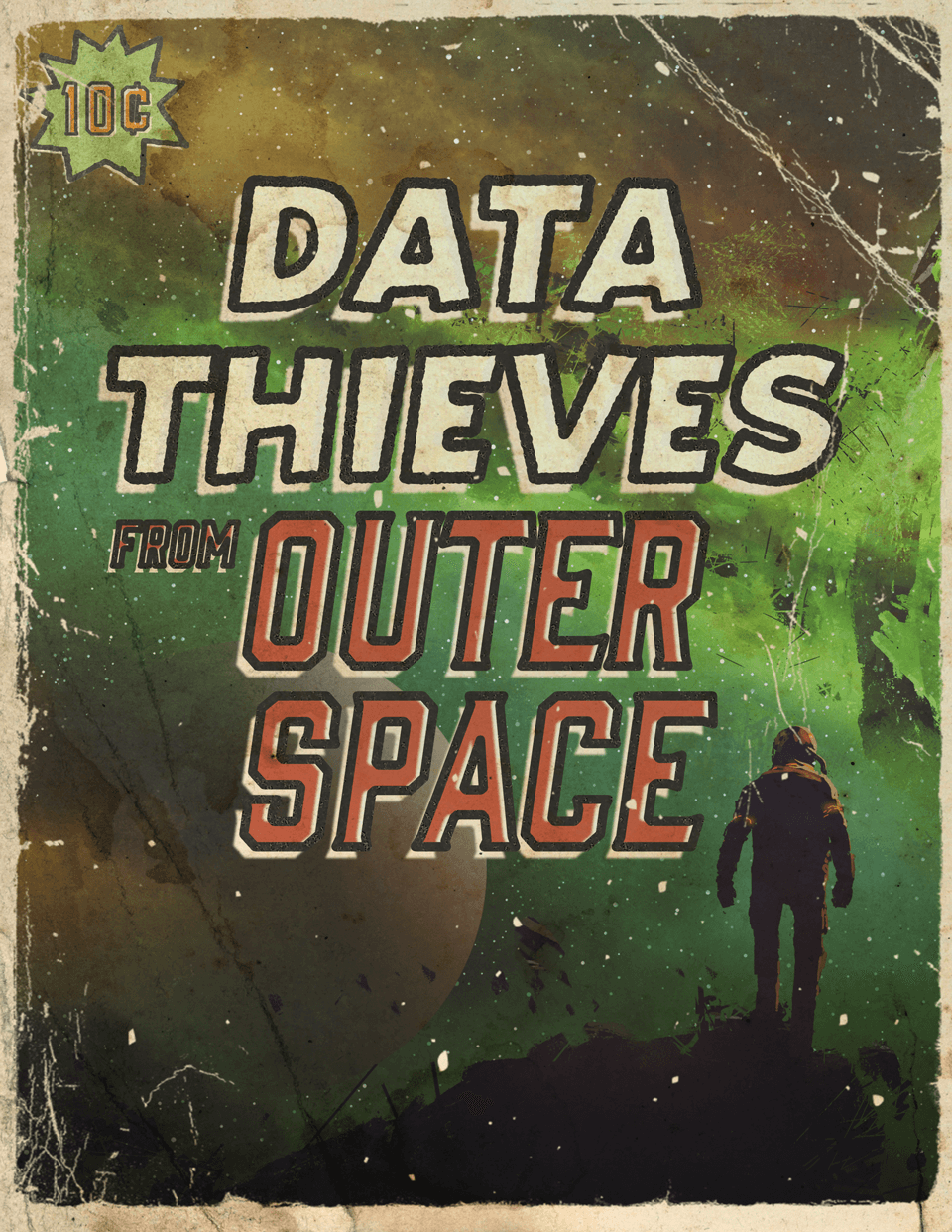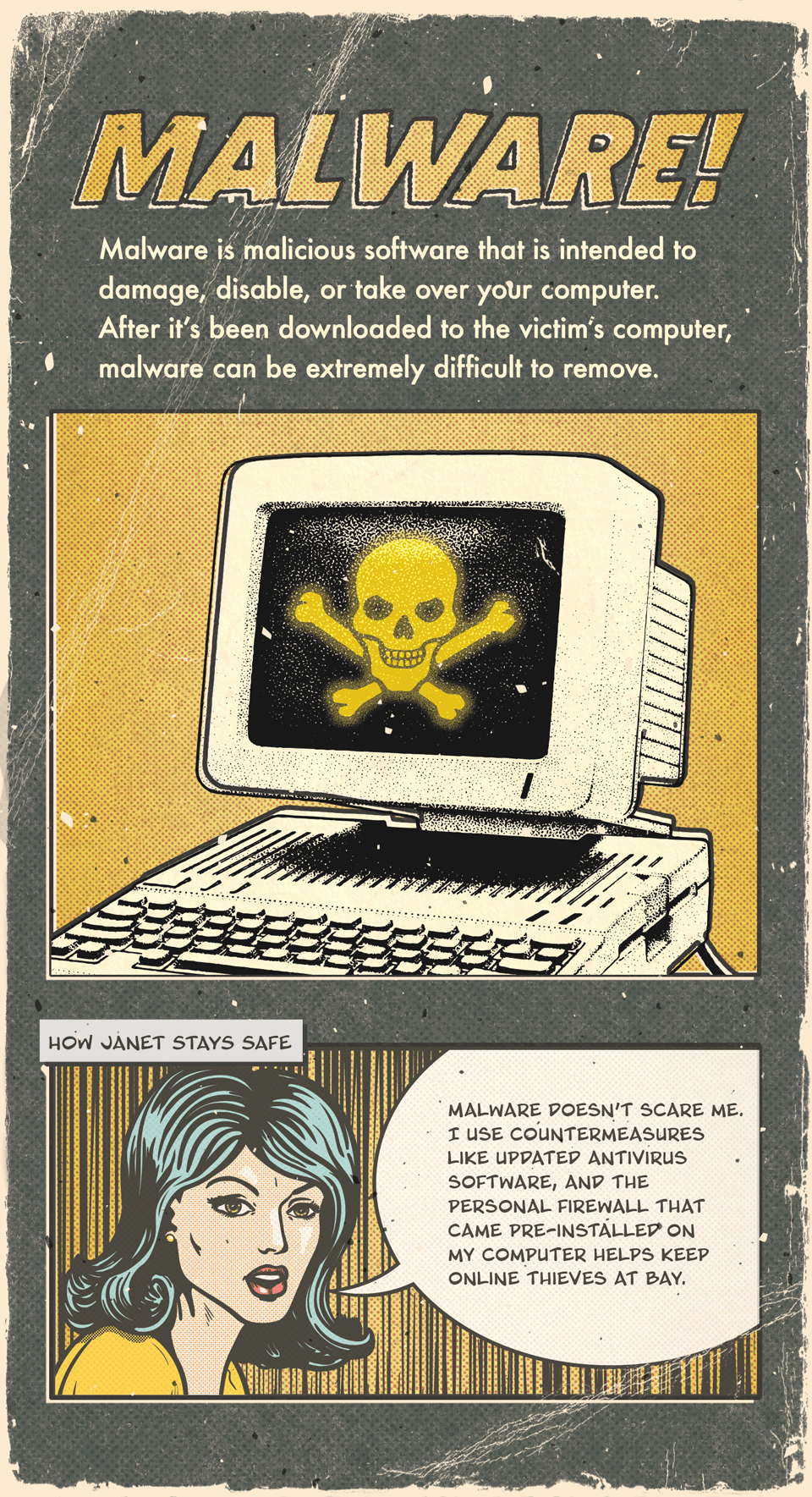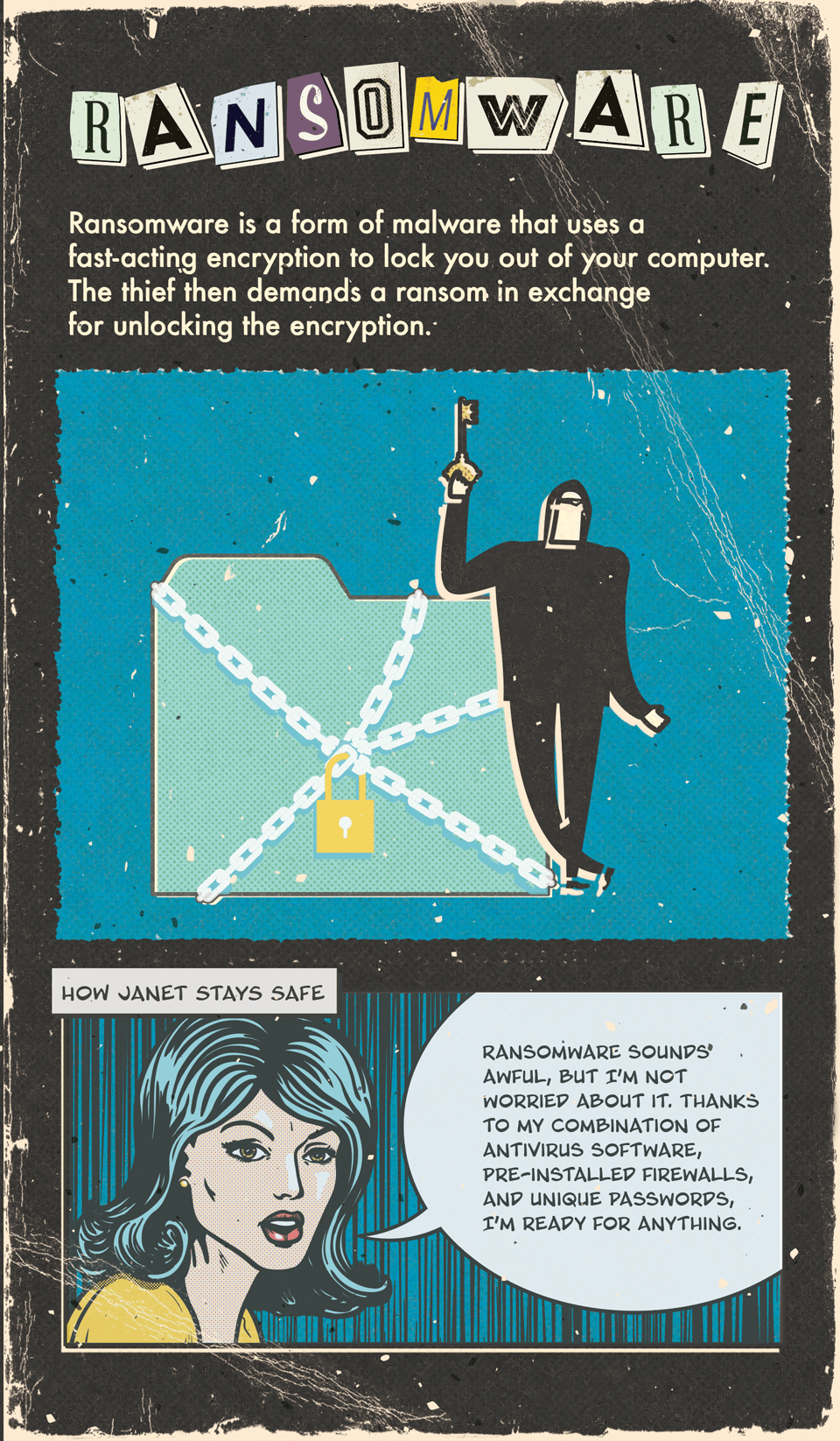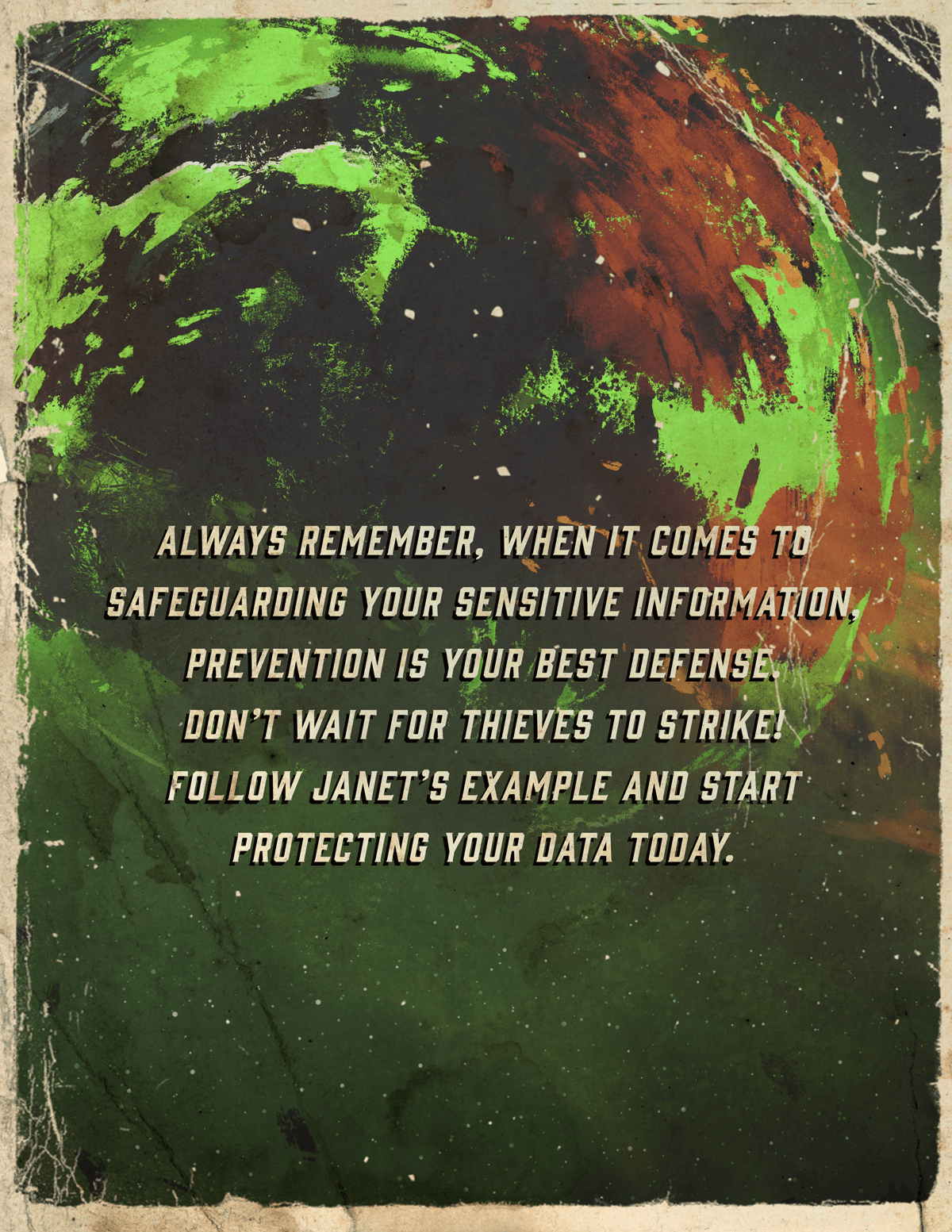 Related Content
The right executor may help ensure the distribution of your assets is done with as little upheaval as possible.
A growing number of Americans are pushing back the age at which they plan to retire. Or deciding not to retire at all.
Estimate how much of your Social Security benefit may be considered taxable.