Six Surprising Facts About Retirement Confidence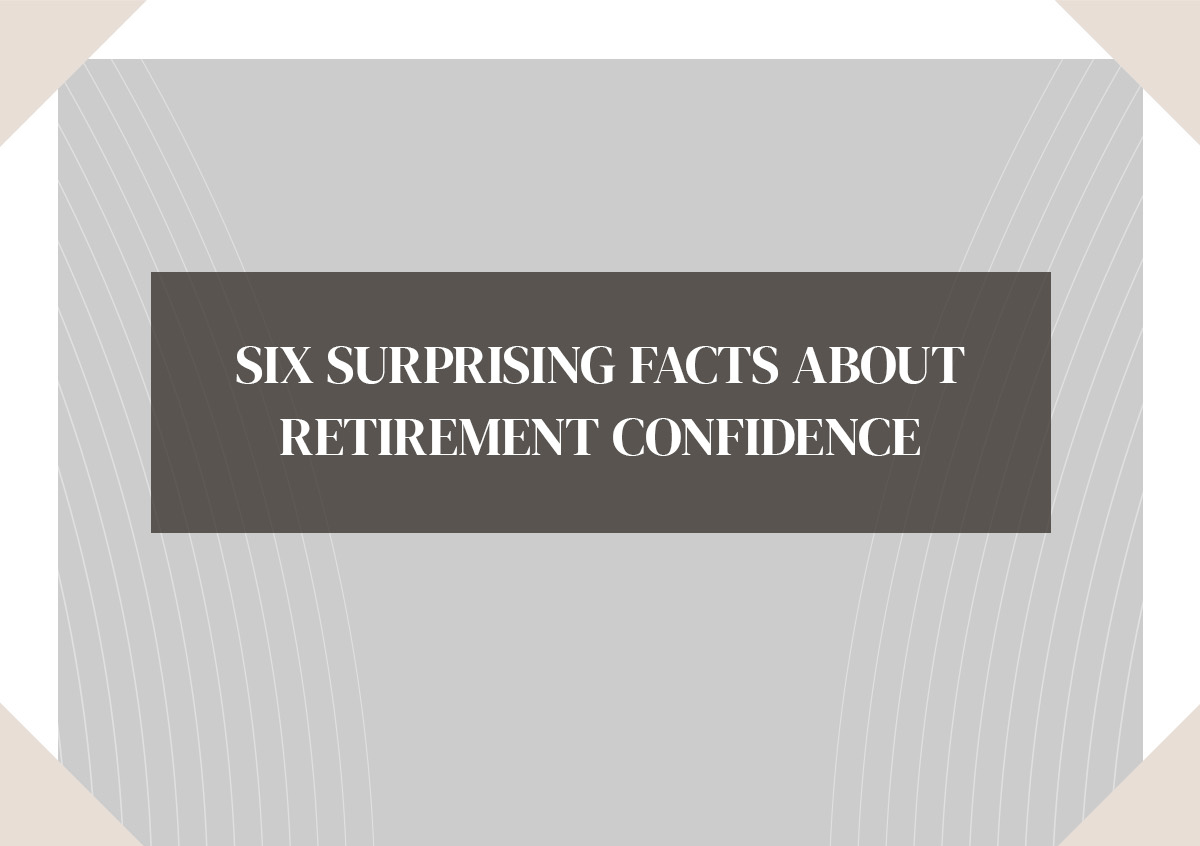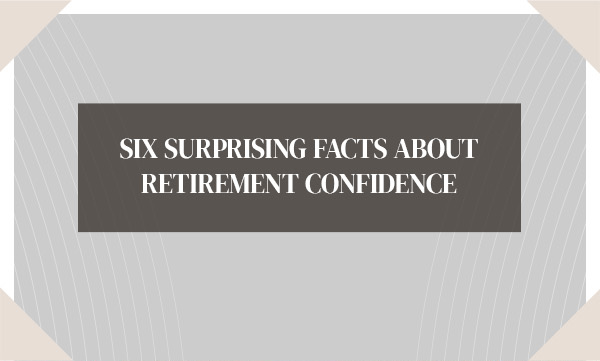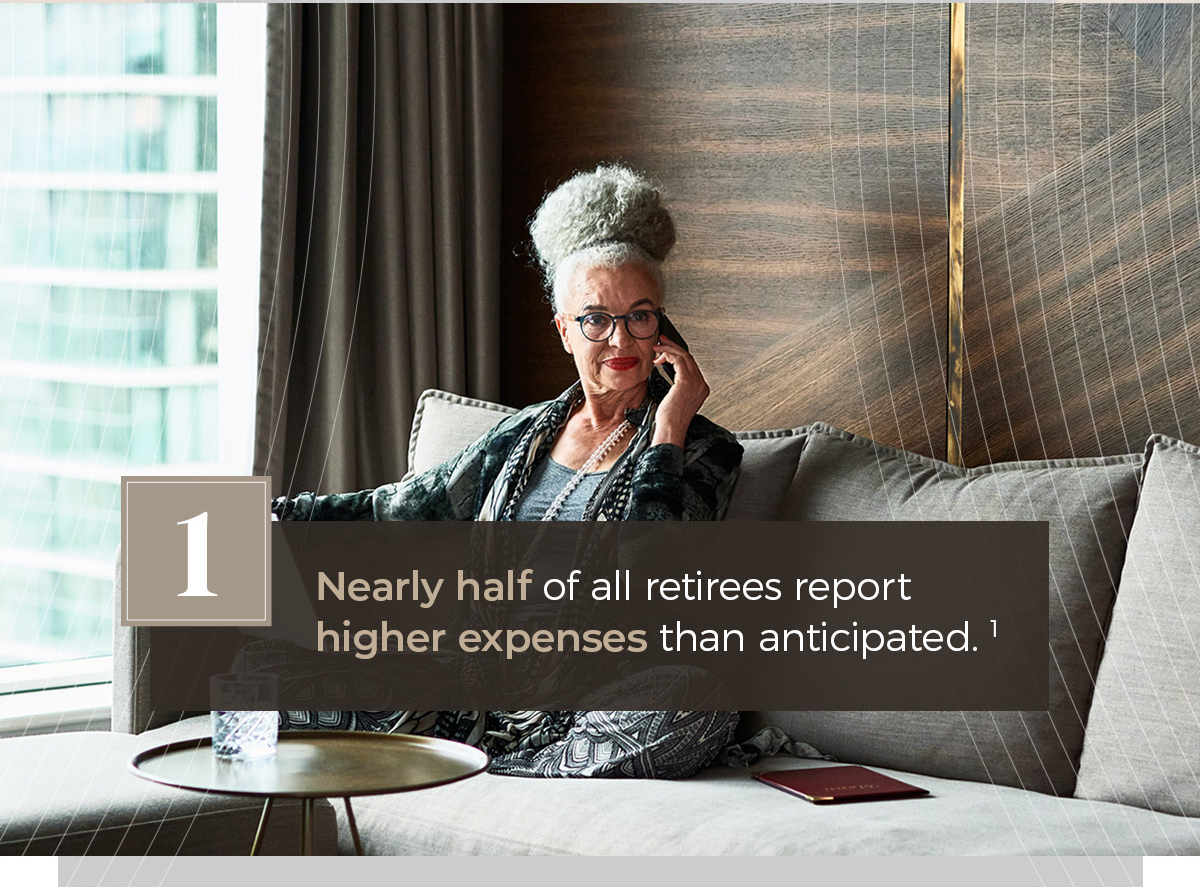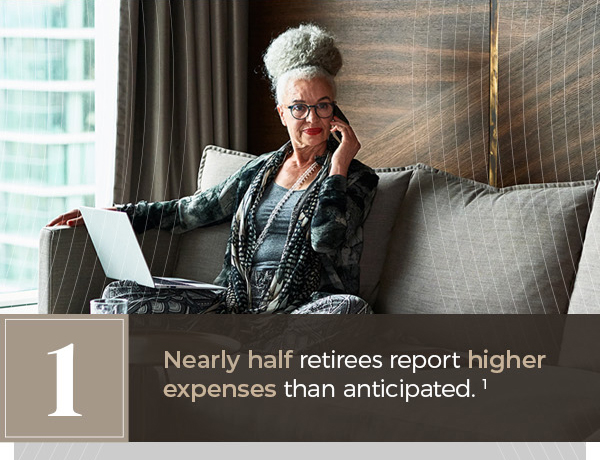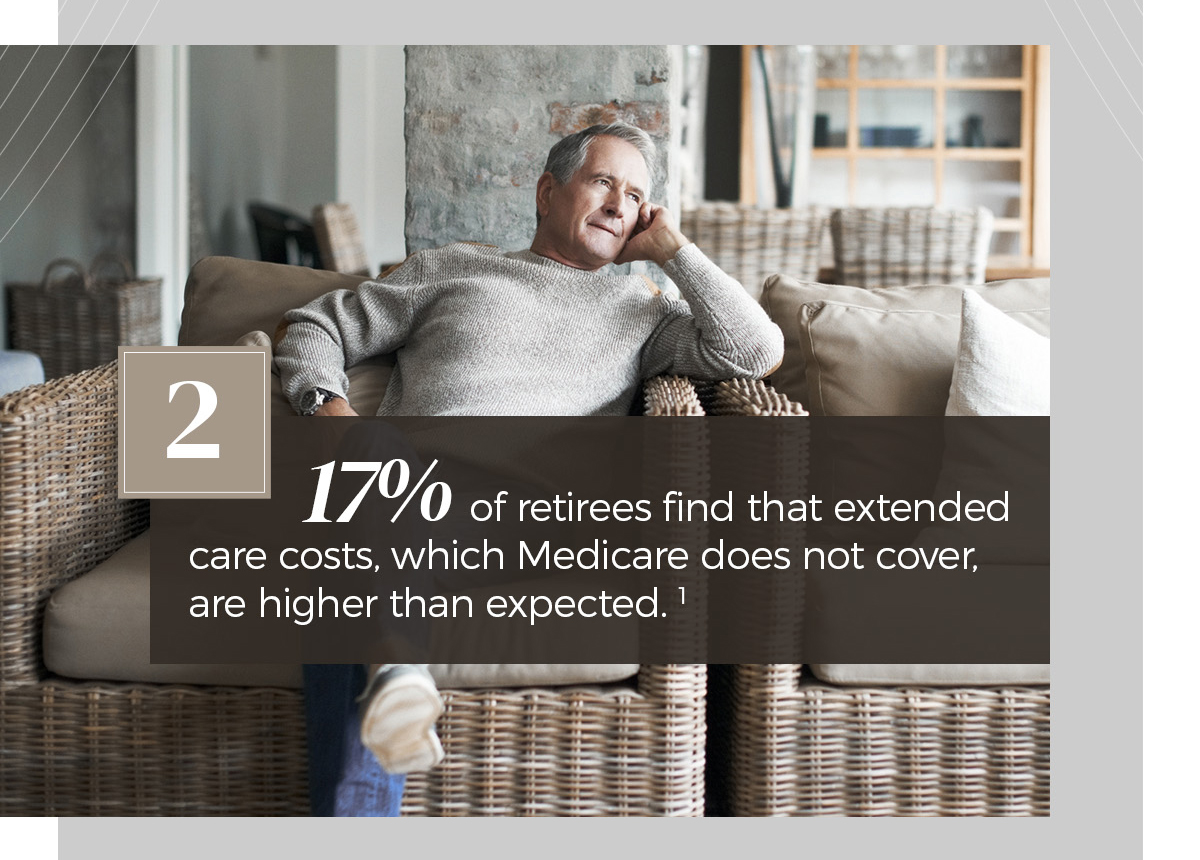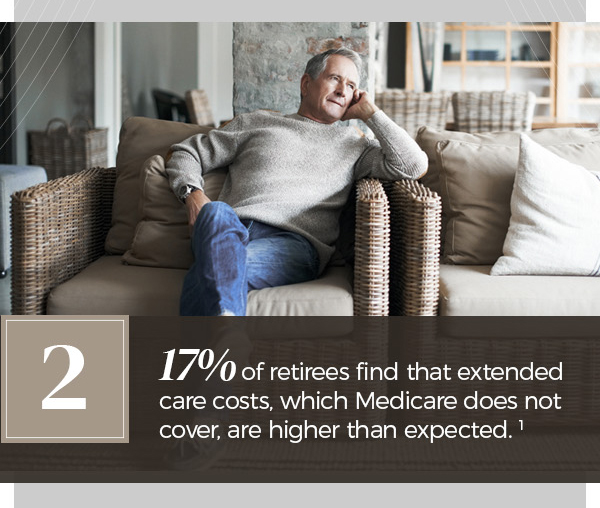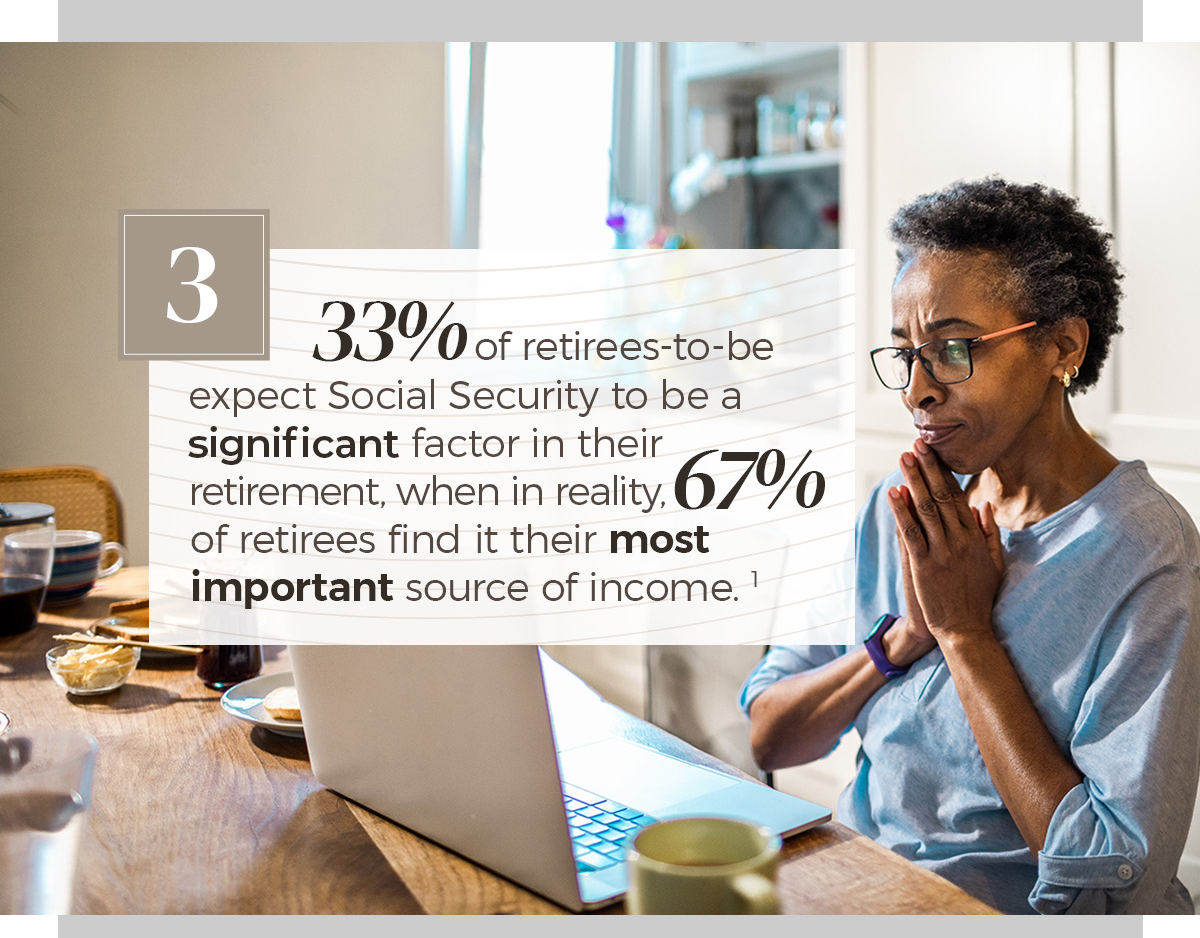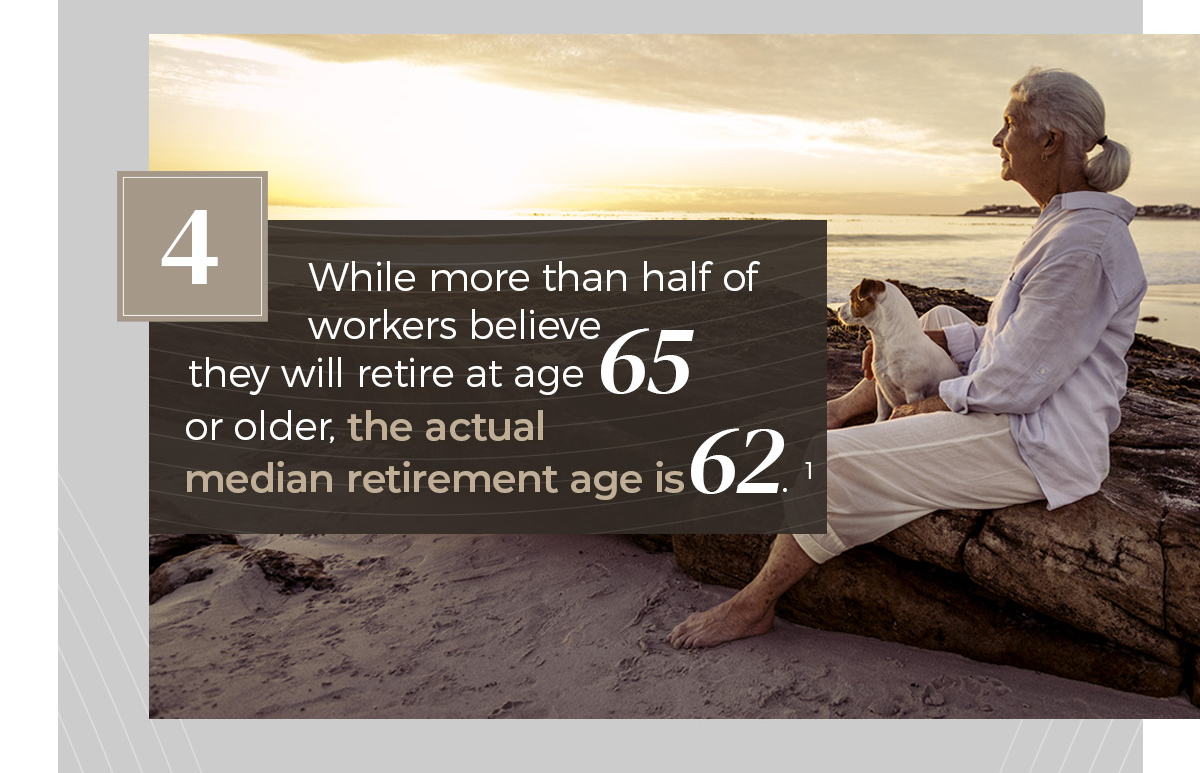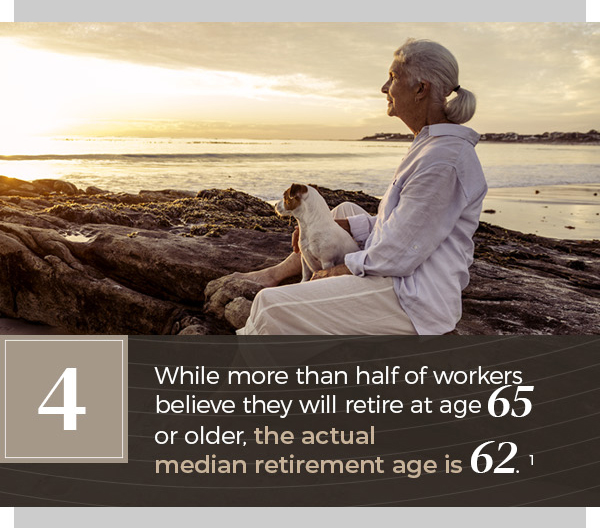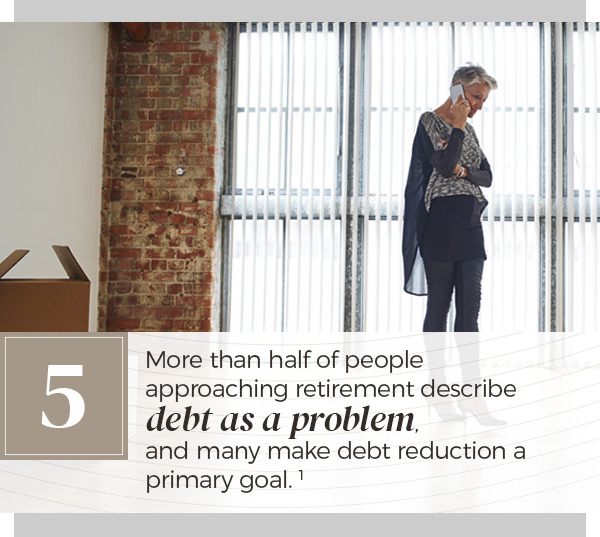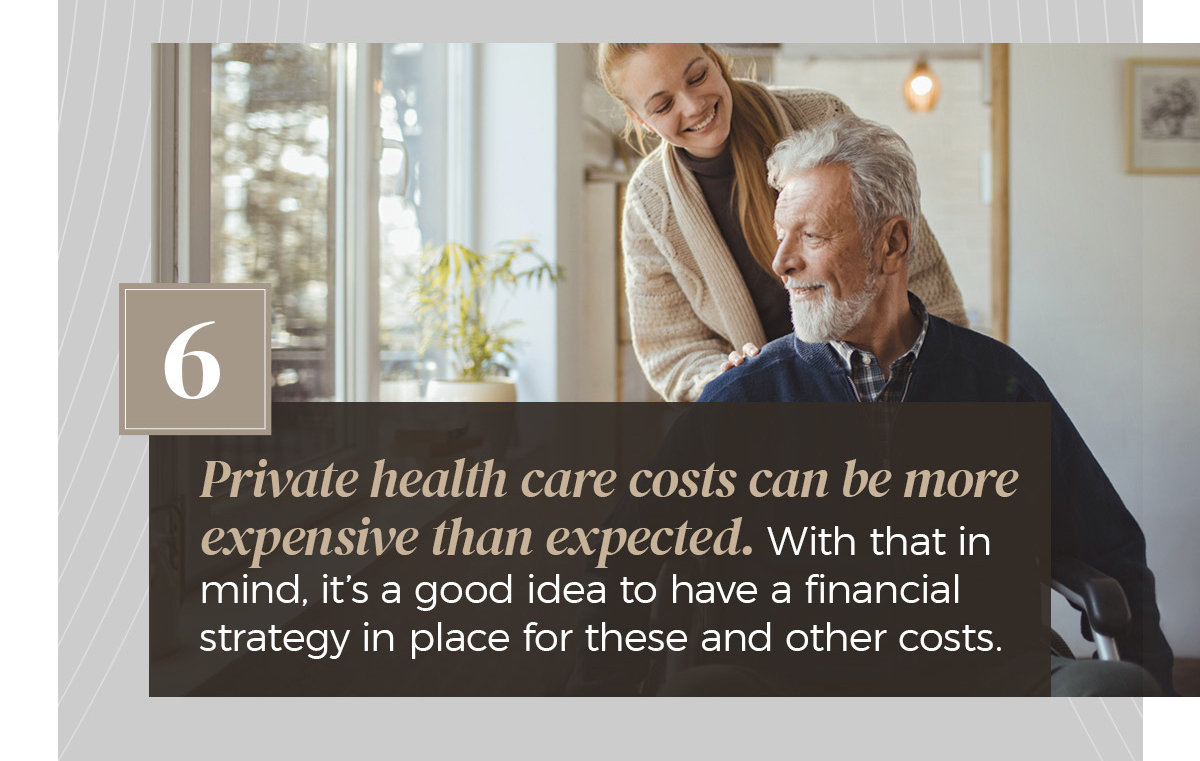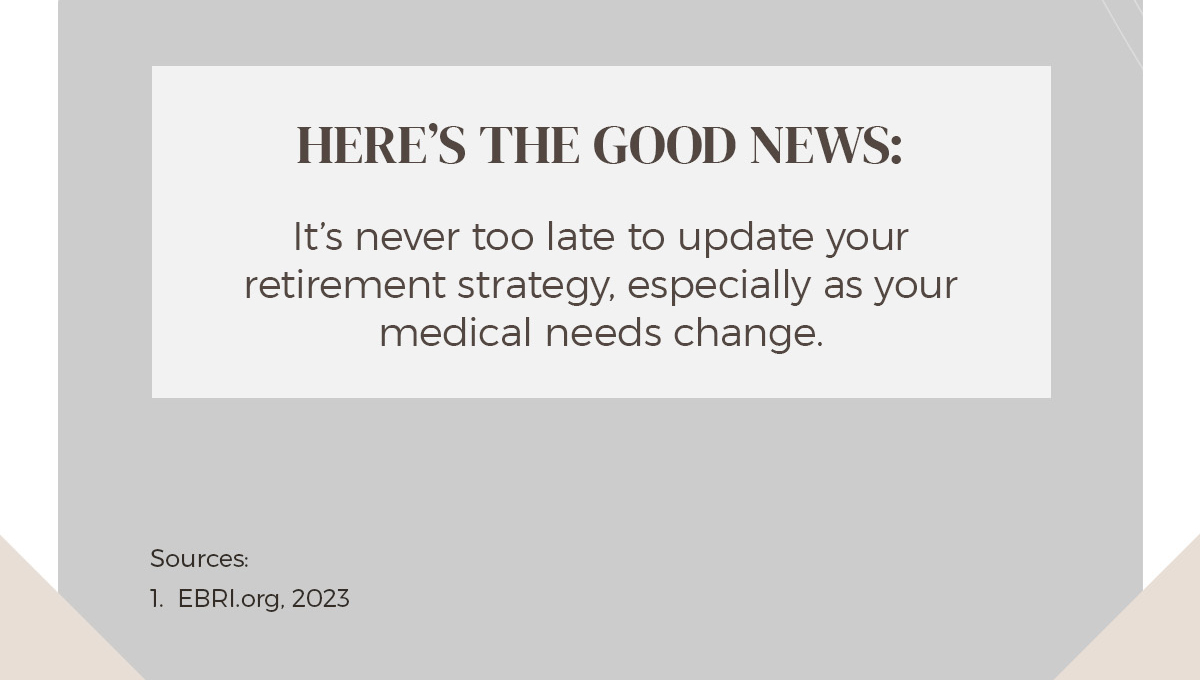 Related Content
Even if you're young and single, you should still consider protecting yourself.
The average retirement lasts for 18 years, with many lasting even longer. Will you fill your post-retirement days with purpose?
Choosing to bear the financial burden of an adverse event is called self-insuring. Do you know what that entails?