Understanding the SECURE Act 2.0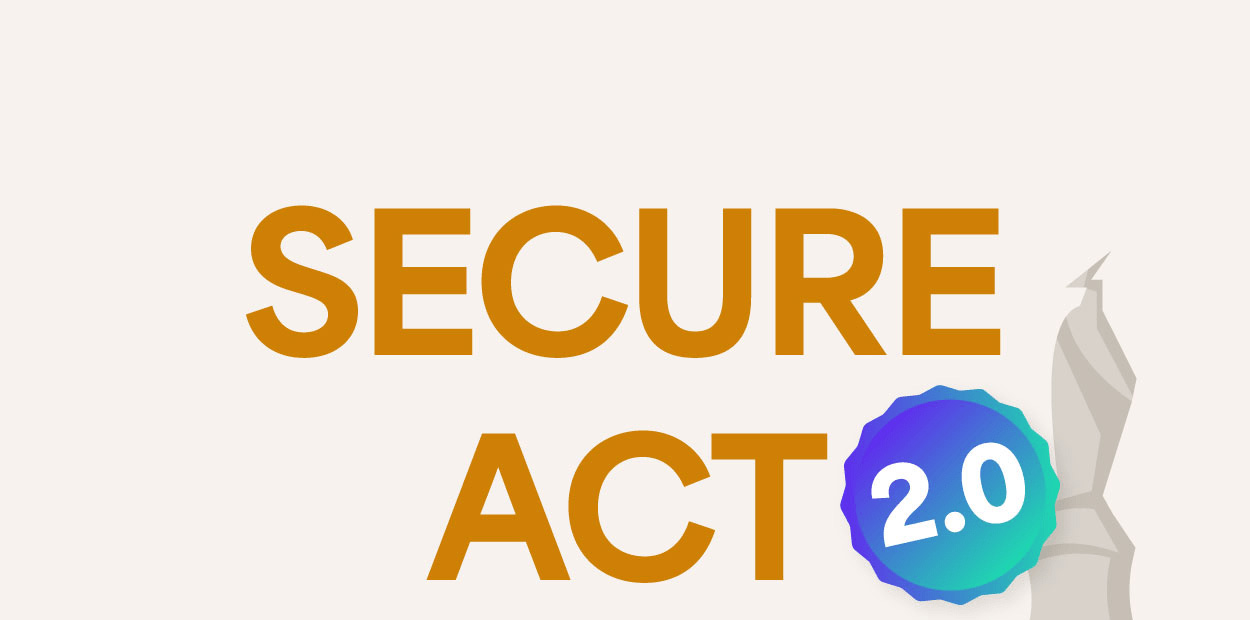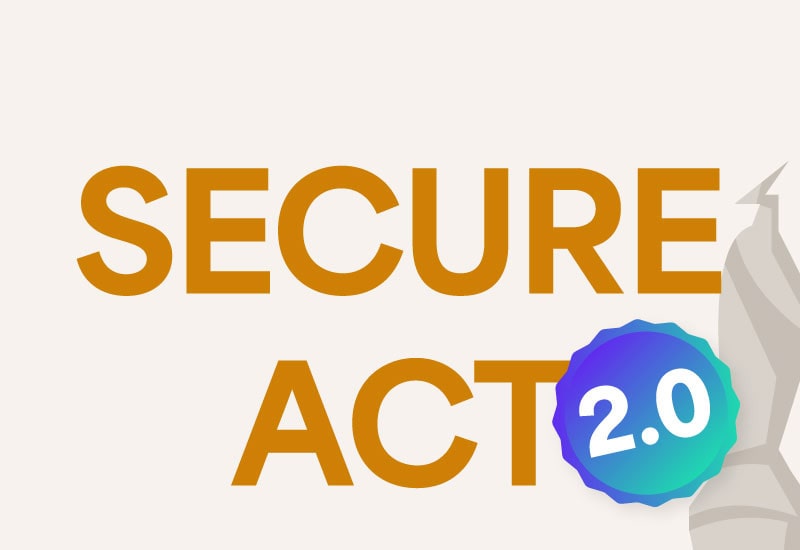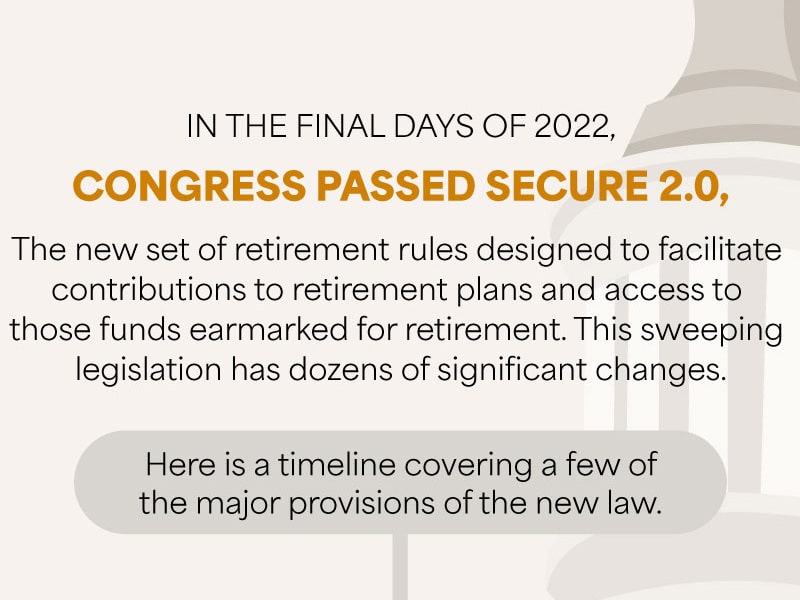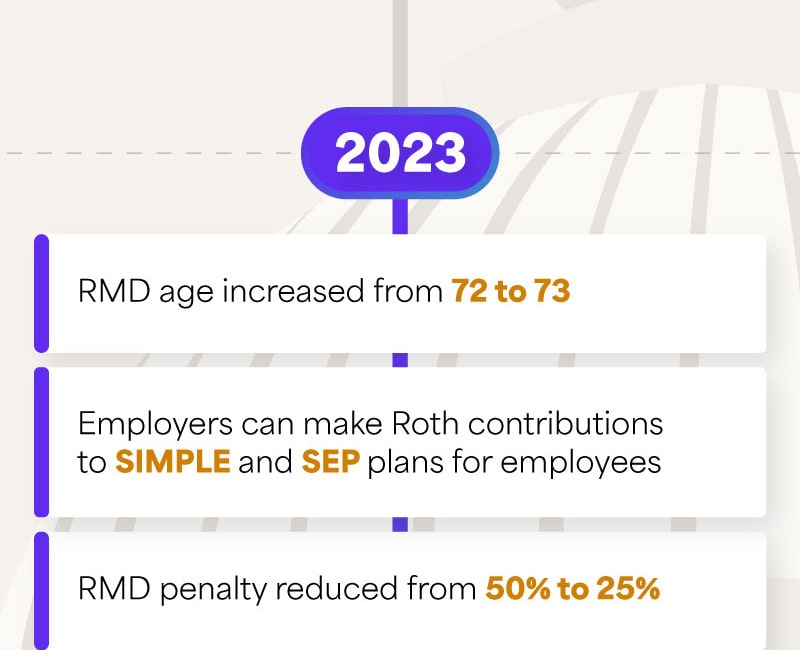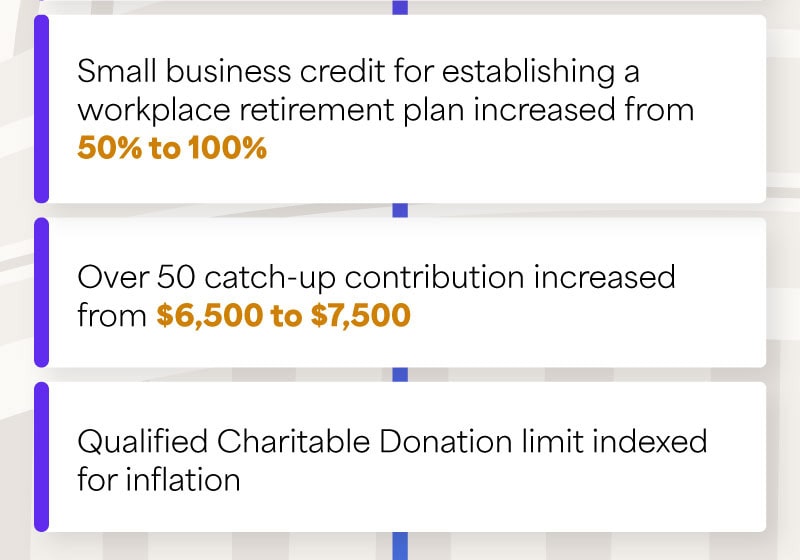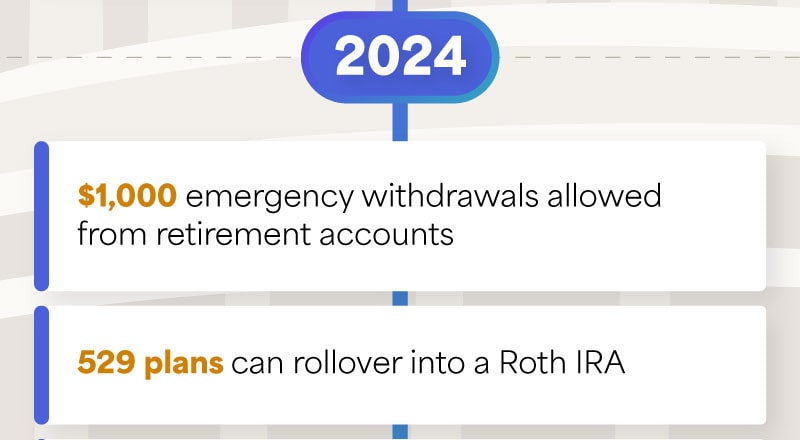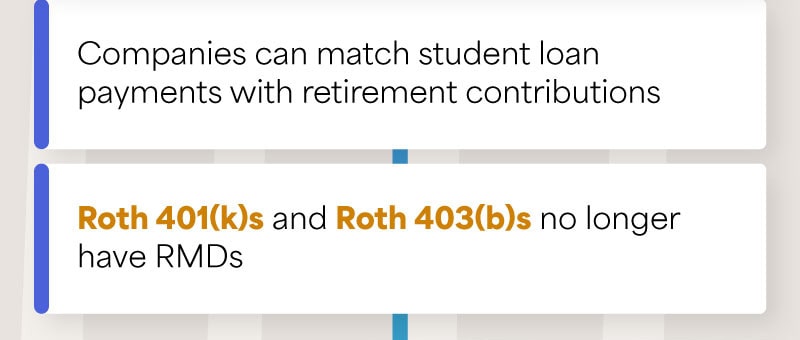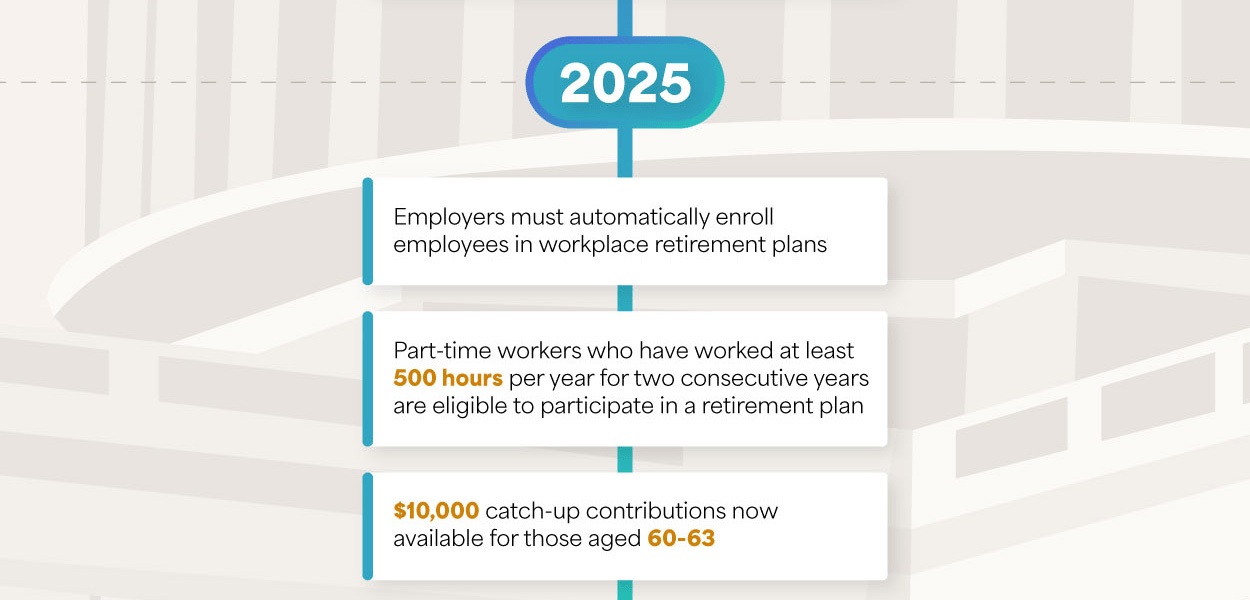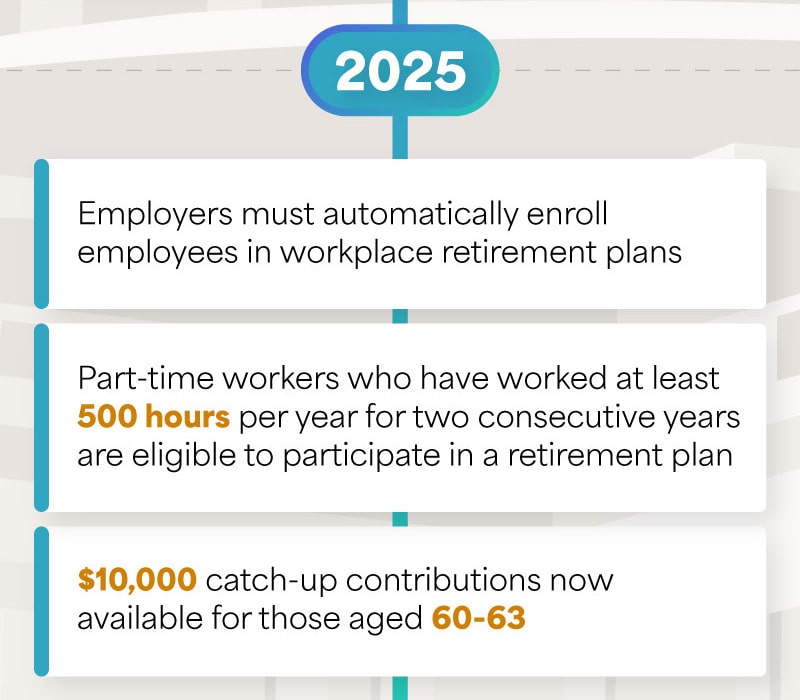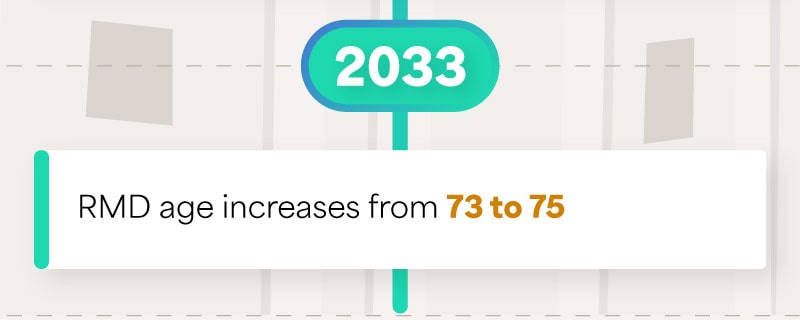 Related Content
Individuals have three basic choices with the 401(k) account they accrued at a previous employer.
Medicare Part C allows you to choose a Medicare Advantage plan. This article will help you decide if it's right for you.
$1 million in a diversified portfolio could help finance part of your retirement.